Specialized in dynamic software development
Founded in 2008, Competent IT is based in Omsk, Russia and specialized in software solutions and offshore software development.
With its technical expertise and innovative culture t
he company
focuses 
on delivering high-quality, fast
time-to-market software solutions
 and professional
 business
consultancy
services
.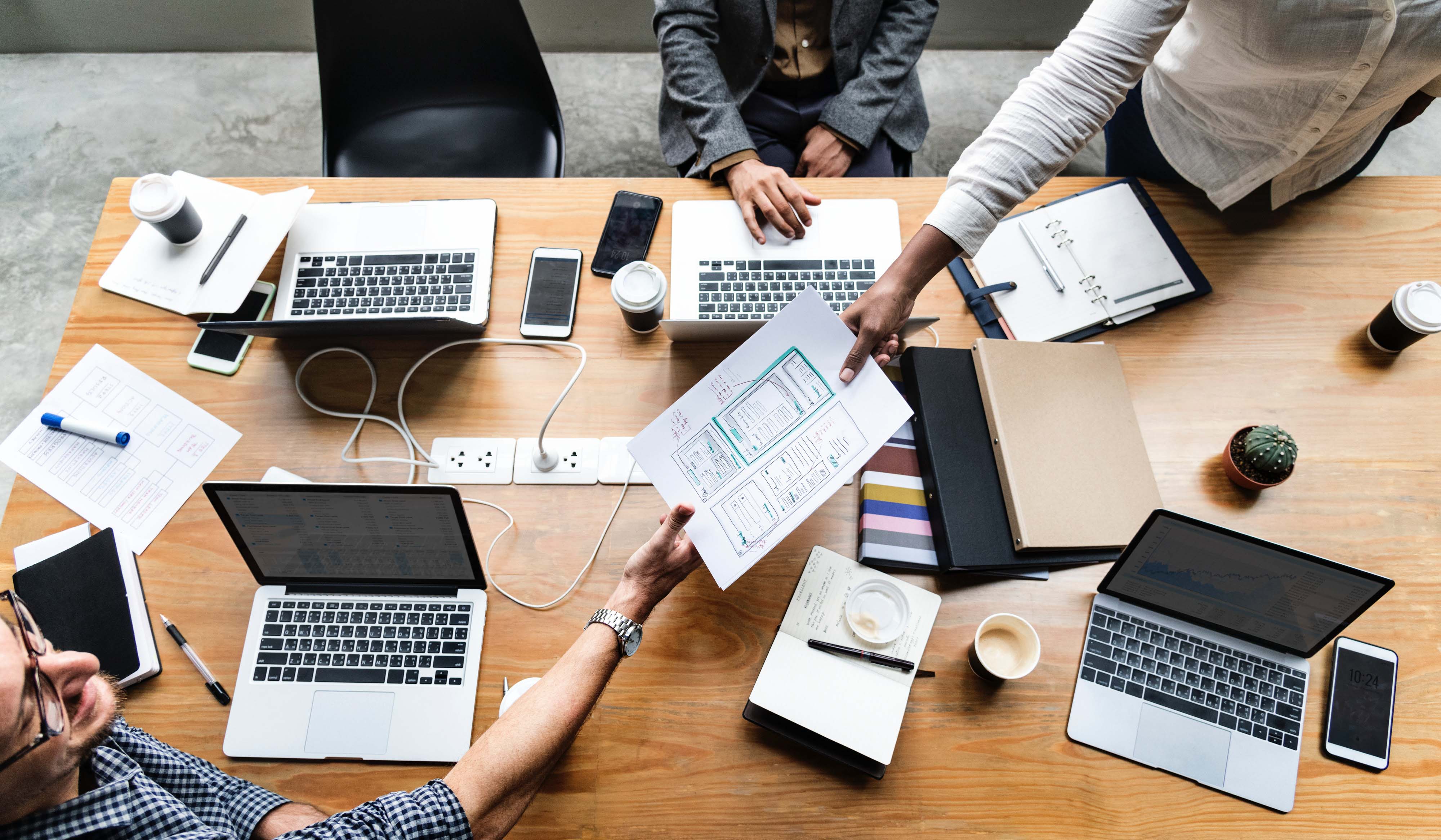 Strengths and expertise of Competent IT lie in development of enterprise software solutions. We have solid experience in design and implementation of PLM/PDM, EMS and WMS systems, solutions for CAD & engineering, blockchain technology, IoT (smart Home, smart City) and more.
Quality, service and reliability
Working always with the newest technologies
Bringing performance to Your users
We offer individual software development services and self developed standard software solutions for our enterprise customers in order to fulfill all their individual requirement. We provide individual, customer oriented services in:
Software Development based on Java EE, .Net platforms and Cloud solutions

Software Architecture

Software Requirements Specification
Project Management
We know that mapping requirements and software solutions can be tricky – and because of that we are happy to support our customers with our experts in Business Consulting.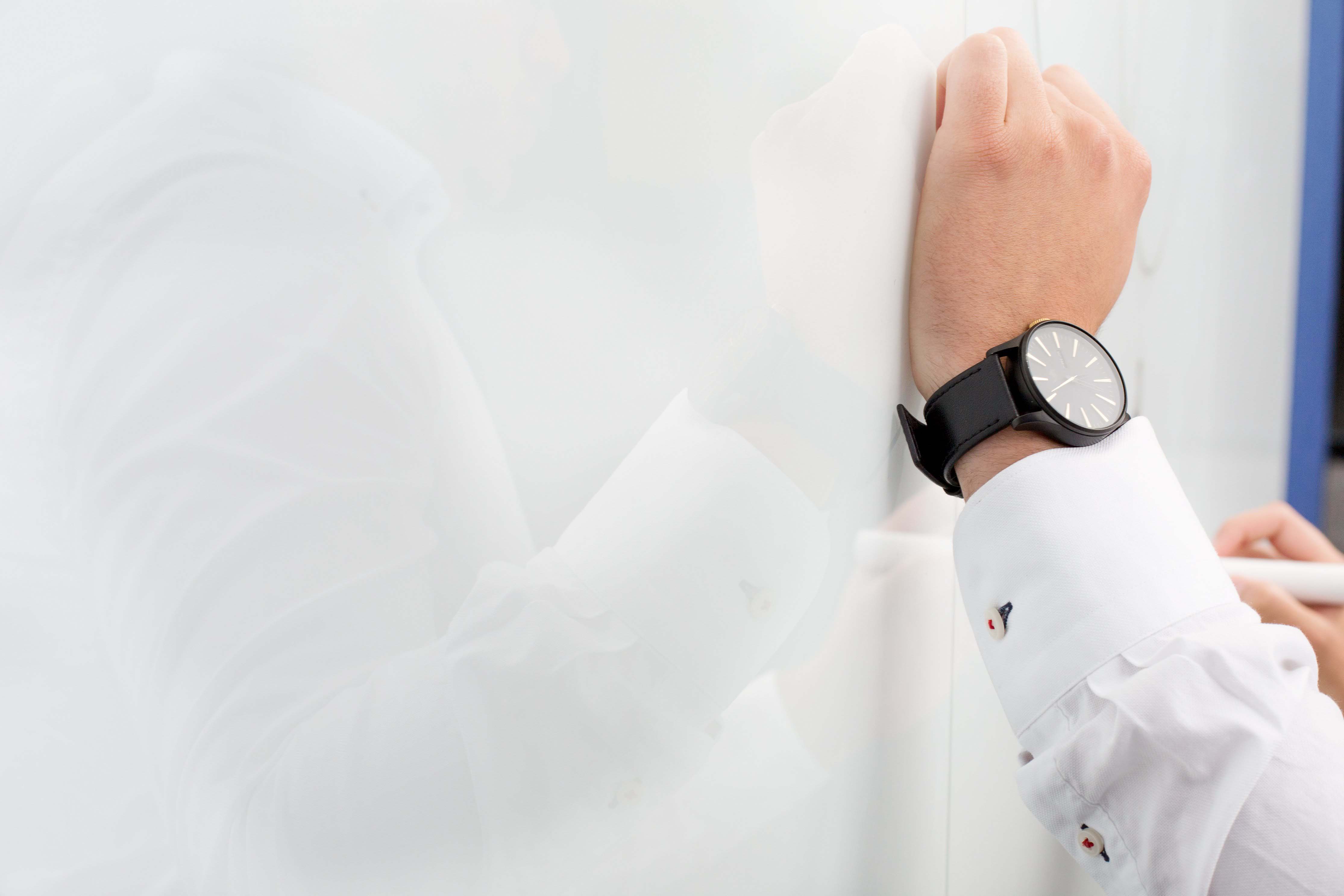 Competent IT for Enterprises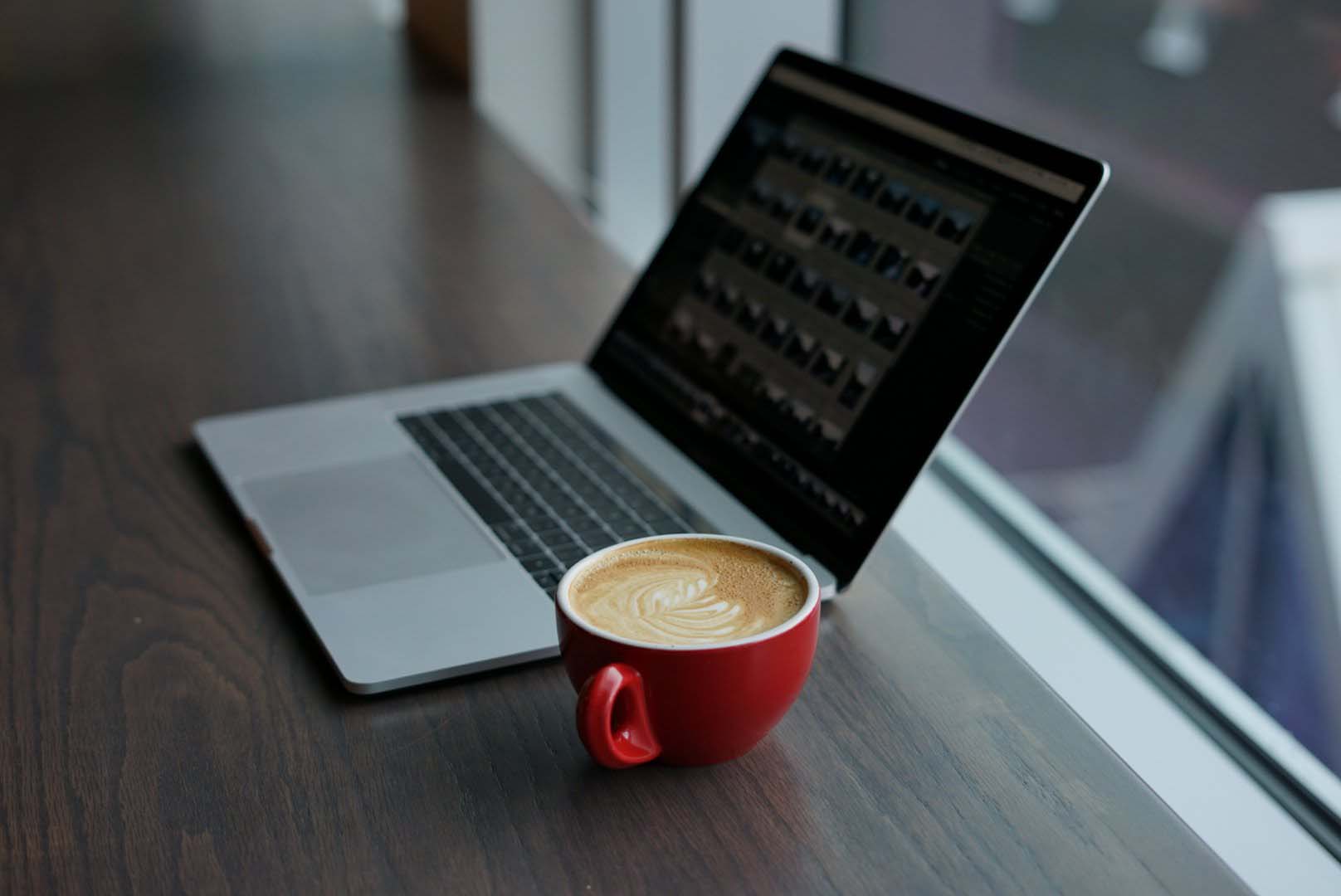 Manufacturing
• PLM / PDM Systems
• EMS Systems
• PIM Systems
Logistics
• WMS Software
• Cloud Solutions
• Logistics Solutions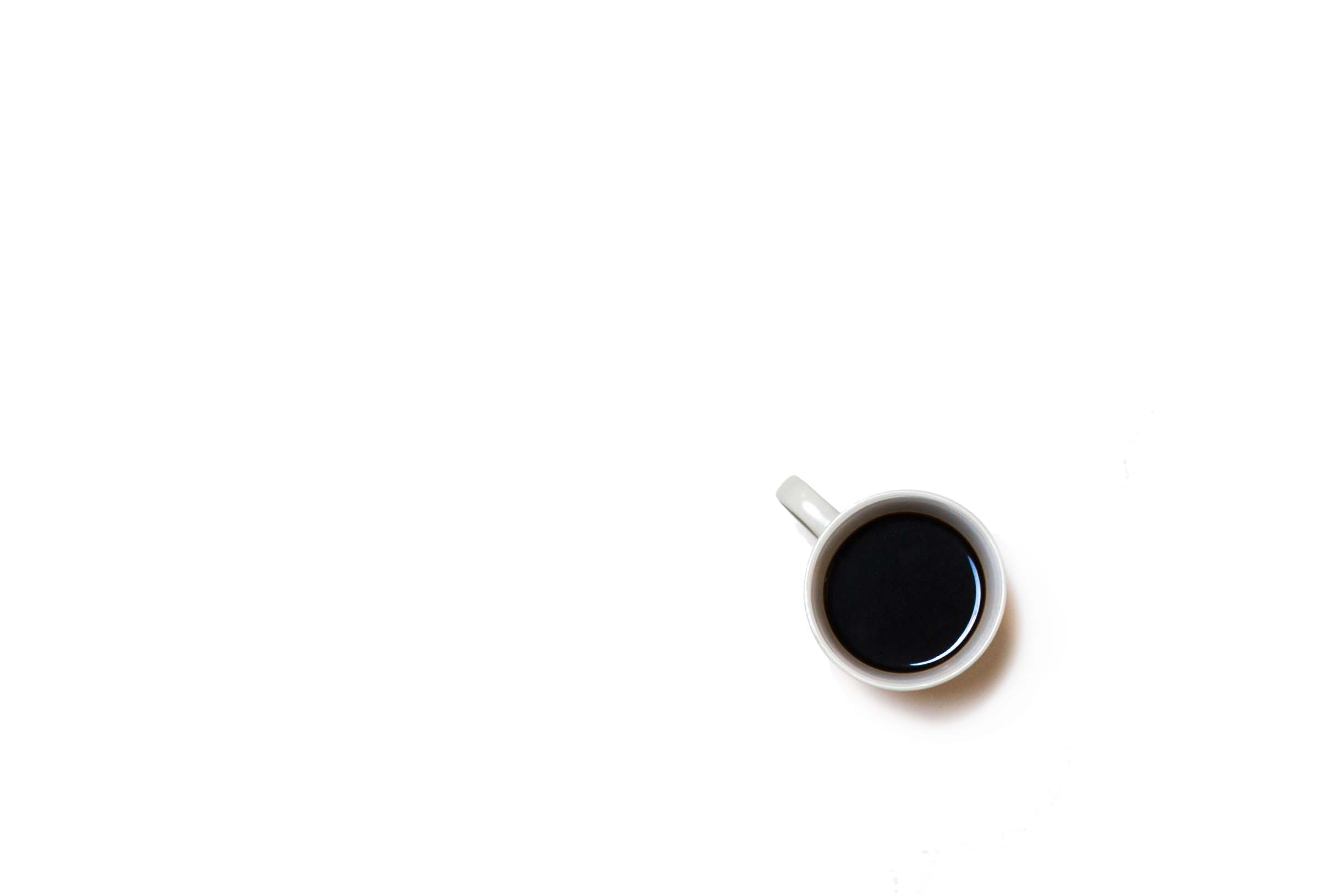 CAD & Engineering
• Workflow System Projeсt
• Project Manager
• Tool Database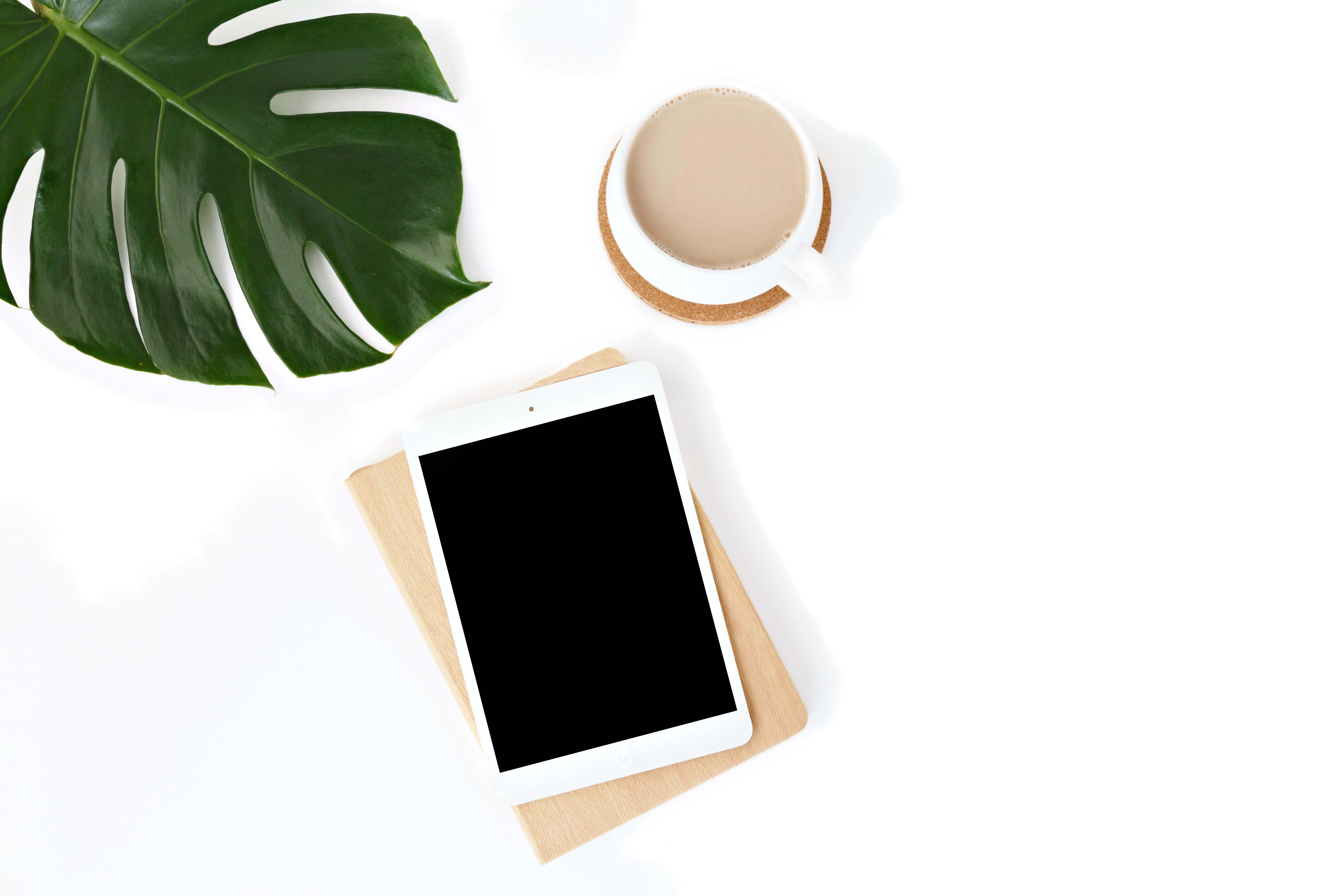 We develop individual software solutions leveraging modernest web technologies in areas of:
Engineering data visualisation for CAD

Blockchain

Modern web clients

 for desktop and mobile
Web Solutions for Engineering
Visualisation of engineering data with Web GL technology based on three.js, babylon.JS and other 3D frameworks
Individual Software Development
Modern web clients based on JavaScript frameworks like React, Angular, knockoutjs and other.
Blockchain
Audit of smart contracts, smart contract development, bot development,  stock analytics and reporting, individual software development based on blockchain technology
We can deliver all kinds of mobile solutions – from mobile applications over IoT to your individual software solution.
Internet of things (IoT)
Smart Home to connect all your devices in your house and let them work together for you.
Smart City to improve everyday life for all people.
Mobile Applications
iOS development to publish your applications to the Apple App Store.
Android development to publish your applications to the Google Play Store.
Individual Software Development
Development of business-to-business (B2B) and business-to-customer (B2C) enterprise client applications. Integration of enterprise information systems (EIS). 
Native development for iOS and Android mobile platforms.

Web development of responsive client applications for any mobile platform and all devices. Write once, run everywhere.
Products
Competent IT developed a range of standard products for your company and business.
Service Software for the business management over engineering and production to sales and after sales with customer relation management.
If you are looking for a standard product rather than individual software solution please take a look at our portfolio and do not hesitate to contact us for further information.
Workflow System Projeсt
Keep all your projects successful! We know that PM should not be about managing software but business:
Time line overview
Budget calculation and life data
Time tracking of all projects members
As a web application the PM assistant is always available and reliable for your success.
Project Manager
Industry 4.0 is today! Easy and fast installation brings you to the future in no-time
Keep live track of all machines
Predictive Maintenance
Available for every machine
PDM and PLM visualization is available in several version, perfectly suited for your company and production size.
Tool Database
Business is not done by only selling products. Our CRM assistant will help you stay close to your customers and provide the service they deserve:
User managed data
Easy file system for individuals and enterprises
Overview over purchased products and status
CRM Organisator works perfect in combination with our PDM Visualization and Project Manager.
OOO «Competent IT»
Krasnoflotskaya ulitsa 24, 
644043 Omsk,
Russian Federation

T +7 904 3260644

info@competentit.com
www.competentit.com